L'actu en bref

Paroles d'expert

Pr Laurence Bouillet
Publié le 05-11-2020

Chacun d'entre nous a accueilli avec soulagement l'annonce d'un nouveau confinement. L'augmentation exponentielle des patients COVID dans nos hôpitaux nous fait craindre le pire : ne pouvoir accueillir tous les patients...
Le point de l'expert

Focus sur l'actualité scientifique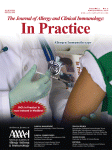 Le point de l'expert
 Singh, Umesh et al. | The Journal of Allergy and Clinical...
Cet articule intitulé "Association Between Self-Reported Dental Hygiene Practices and Dental Procedure- Related Recurrent Angioedema Attacks...
Commenté par :

Dr Armengol Guillaume
À la Une

Dernière mise à jour : Jeudi 05 novembre 2020

Angioedèmes héréditaires
 Bork Konrad et al. | Orphanet Journal of Rare Diseases 2020;...
Angioedema is a hallmark sign of various hereditary and acquired conditions. It is characterized by recurrent localized and self-limited edema episodes...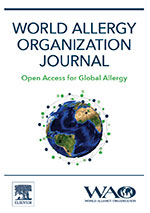 Angioedèmes héréditaires
 Xu, Yingyang et al. | World Allergy Organization Journal 2020;...
The coronavirus disease 2019 (COVID-19) pandemic has spread rapidly worldwide. Severe acute respiratory syndrome coronavirus 2 (SARS-CoV-2), the causative...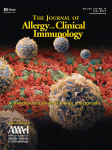 Angioedèmes héréditaires
 Zuraw Bruce et al. | The Journal of allergy and clinical...
Berotralstat (BCX7353) is an oral, once-daily inhibitor of plasma kallikrein in development for the prophylaxis of hereditary angioedema (HAE) attacks. ...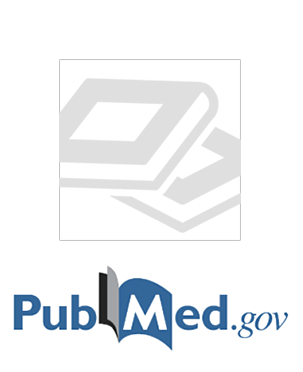 Autres angioedèmes
 Marcelli A C et al. | Journal of investigational allergology...
Hereditary angioedema with C1-inhibitor deficiency (C1-INH-HAE) and acquired angioedema related to ACE inhibitors (ACEI-AAE) are types of bradykinin-ted...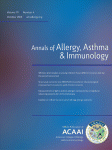 Autres angioedèmes
 Azmy Veronica et al. | Annals of allergy, asthma & immunology...
Recherche bibliographique

Affinez et ciblez vos recherches d'informations scientifiques

Recherche par revue

731

articles disponibles