L'actu en bref

Paroles d'expert

Pr Laurence Bouillet
Publié le 11-06-2020

L'épidémie COVID19 a frappé tous nos hôpitaux avec des intensités parfois très différentes. Mais toutes les équipes hospitalières françaises ont modifié en très peu...
Le point de l'expert

Focus sur l'actualité scientifique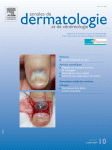 Le point de l'expert
 Méchineaud M et al. | Annales de dermatologie et de venereologie...
Cet article en français a été publié récemment dans les annales de dermatologie et de vénéréologie,...
Commenté par :

Dr Guillaume Armengol
À la Une

Dernière mise à jour : Jeudi 11 juin 2020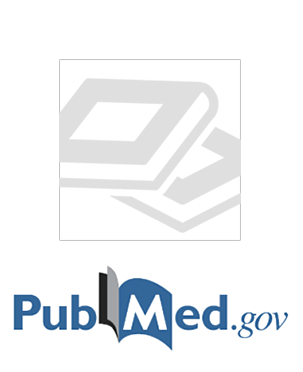 Angioedèmes héréditaires
 Stehlin Florian et al. | Revue medicale suisse 2020 Apr; 16(689):...
Hereditary angioedema type 1 and 2 are due to a deficiency in C1--esterase inhibitor. This molecule inhibits the generation of bradykinin, a potent inflammatory...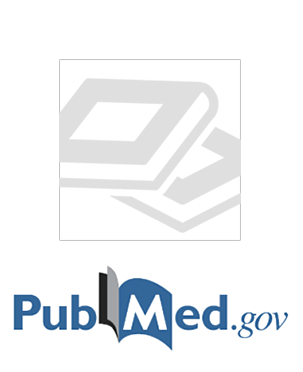 Angioedèmes héréditaires
 Kajdácsi Erika et al. | Frontiers in immunology 2020 ; 11: 794...
C1-inhibitor (C1-INH) is an important regulator of the complement, coagulation, fibrinolytic and contact systems. The quantity of protease/C1-INH complexes...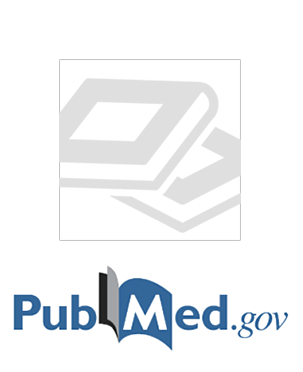 Angioedèmes héréditaires
 Katelaris Constance H. | Journal of asthma and allergy 2020 ;...
Chronic conditions, whether genetic or acquired, impose a significant burden on health care systems with high utilisation of hospital and emergency department...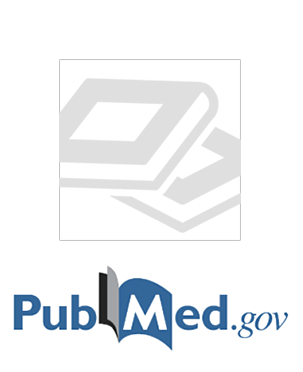 Autres angioedèmes
 Bouillet Laurence. | Journal of asthma and allergy 2020 ;...
The etiological diagnosis of isolated recurrent angioedema poses problems because it must often be done urgently. Angioedema secondary to nonspecific mast...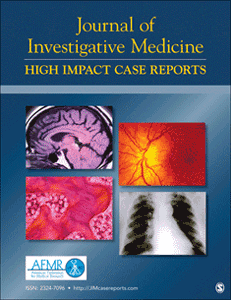 Autres angioedèmes
 Whyte Andrew F. | Journal of investigative medicine high...
I read with interest the case report by Roy et al,1 but from the details provided the diagnosis of acquired angioedema (C1INH-AAE) is far from certain,...
Recherche bibliographique

Affinez et ciblez vos recherches d'informations scientifiques

Recherche par revue

701

articles disponibles