L'actu en bref

Paroles d'expert

Pr Laurence Bouillet
Publié le 16-05-2022

L'Éducation thérapeutique du patient (ETP) est un élément important de la prise en charge du patient AOH. Cela lui permet de gagner en autonomie et en sécurité. Sa qualité de vie est ainsi améliorée. Très...
Le point de l'expert

Focus sur l'actualité scientifique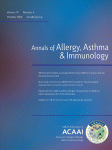 Le point de l'expert
 Cao, Yang et al. | Annals of Allergy, Asthma & Immunology...
L'angiœdème héréditaire (AOH) est une maladie hétérogène dans sa présentation clinique...
Commenté par :

Pr David LAUNAY
À la Une

Dernière mise à jour : Vendredi 15 juillet 2022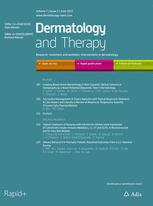 Angioedèmes héréditaires
 Michael E. Manning et al. | Dermatology and therapy 2021; 11(5):...
Key Summary Points Hereditary angioedema (HAE), characterized by recurrent episodes of painful and/or...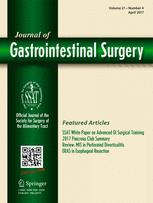 Angioedèmes héréditaires
 Wei-Feng Huang et al. | Journal of gastrointestinal surgery...
A 27-year-old woman was referred to our hospital with periumbilical pain and vomiting that had progressed over the preceding 20 days. For the previous...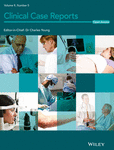 Angioedèmes héréditaires
 Daniel F. Soteres et al. | Clinical case reports 2021; 9(11): 5086...
In this study, we describe the experiences of a mother and daughter pair with HAE who transitioned from a long‐term injectable prophylactic treatment...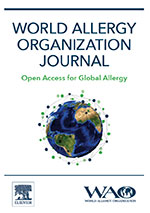 Angioedèmes héréditaires
 Cui, Qi et al. | World Allergy Organization Journal 2022;...
Hereditary angioedema (HAE) is a rare, life-threatening autosomal dominant disorder. We aimed to investigate the prevalence of HAE in a Chinese population...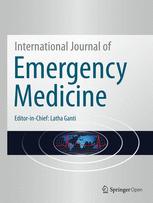 Autres angioedèmes
 Hébert Jacques et al. | International Journal of Emergency Medicine...
Obstruction of the upper airway due to angioedema is a life-threatening event. Most such attacks are caused by an allergic reaction mediated by histamine....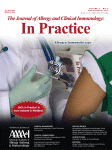 Autres angioedèmes
 Baeza, Maria L. et al. | The Journal of Allergy and Clinical...
Data on acquired angioedema due to C1-inhibitor deficiency (C1-INH-AAE) from 4 European countries (France, Italy, Germany, and Hungary) were recently published....