L'actu en bref

Paroles d'expert

Pr Laurence Bouillet
Publié le 06-08-2020

Nos patient.es sont ou vont partir en vacances et vont donc s'éloigner de leur environnement médical habituel. Grâce à l'auto-administration en cas de crise, grâce aux nouveaux traitements de fond très...
Le point de l'expert

Focus sur l'actualité scientifique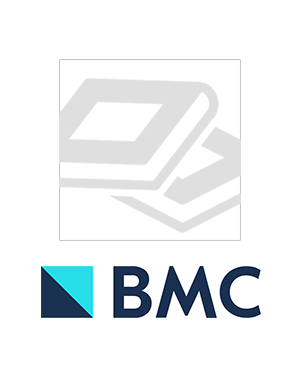 Le point de l'expert
 Levy Donald et al. | Allergy, Asthma & Clinical Immunology...
Le déficit génétique en C1 inhibiteur est responsable de l'angioedème héréditaire de type I et de type...
Commenté par :

Dr David Launay
À la Une

Dernière mise à jour : Jeudi 06 août 2020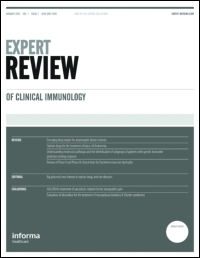 Angioedèmes héréditaires
 Maria Fernanda Villavicencio et al. | Expert Review of Clinical Immunology...
HAE is a very debilitating disease that causes significant distress for patients not only during an acute attack but also constant fear for a subsequent...

Angioedèmes héréditaires
 Volker Wahn et al. | Pediatric Allergy and Immunology 2020;...
Hereditary angioedema (HAE) due to C1 inhibitor (C1‐INH) deficiency (HAE‐C1‐INH) is a rare disease that usually first manifests itself...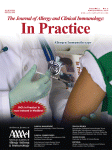 Autres angioedèmes
 Weller Karsten et al. | The journal of allergy and clinical...
Recurrent angioedema (RA) is an important clinical problem in routine care and emergency medicine. As of recently, the only validated tools to specifically...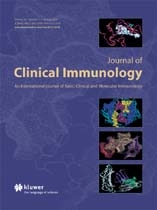 Autres angioedèmes
 Firinu Davide et al. | Journal of clinical immunology 2020...
We analyzed by bidimensional electrophoresis the acid-insoluble fraction of saliva from three classes of angioedema patients and a healthy control group,...