L'actu en bref

Paroles d'expert

Pr Laurence Bouillet
Publié le 23-02-2019

La prochaine réunion du CREAK aura lieu le 22 mars à Montpellier. Nous serons reçu par Aurelie Du Than , un des médecins les plus dynamiques du réseau CREAK. La réunion, outre le plair d'échanger,...
Le point de l'expert

Focus sur l'actualité scientifique
Le point de l'expert
 Henriette Farkas | Expert Opinion on Therapeutic Targets...
Il existe actuellement 6 types d'angioedèmes héréditaires identifiées : l'angioedème héréditaire...
Commenté par :

Dr David Launay
À la Une

Dernière mise à jour : Jeudi 01 août 2019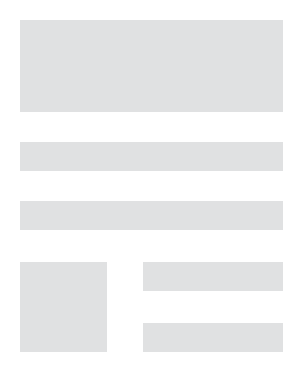 Angioedèmes héréditaires
 Marceau François et al. | BMC Research Notes 2019; 12(1): 291
We recently investigated the pathways of immunoreactive bradykinin (iBK) formation in fresh blood of normal volunteers and of patients with hereditary...

Angioedèmes héréditaires
 Douglas Hammond et al. | Journal of surgical case reports 2019;...
Hereditary angioedema is caused by a deficiency or malfunction of the protein C1 inhibitor (C1-INH)—also called C1 esterase inhibitor. C1-INH is...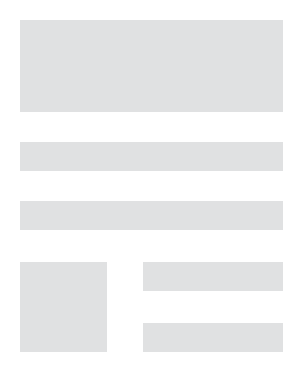 Angioedèmes héréditaires
 Moldovan Dumitru et al. | The journal of allergy and clinical...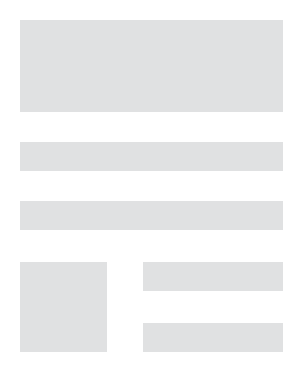 Autres angioedèmes
 Marbán Bermejo E et al. | Journal of investigational allergology...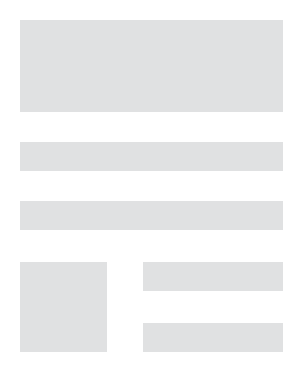 Autres angioedèmes
 Uysal Pnar et al. | Turk pediatri arsivi 2018 Dec; 53(4):...
Omalizumab is a recombinant humanized monoclonal anti-IgE antibody. Until now, the efficiency of omalizumab in chronic spontaneous urticaria has been demonstrated...
Recherche bibliographique

Affinez et ciblez vos recherches d'informations scientifiques

Recherche par revue

646

articles disponibles