L'actu en bref

Paroles d'expert

Pr Laurence Bouillet
Publié le 17-09-2019

Les patients se présentant aux urgences avec un diagnostic d'angioedème héréditaire (AOH) déjà connu sont une minorité. En effet, depuis plusieurs années, le CREAK a œuvré pour...
Le point de l'expert

Focus sur l'actualité scientifique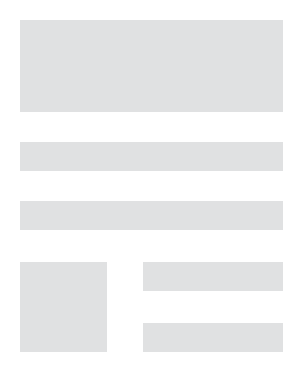 Le point de l'expert
 Germenis Anastasios E et al. | Journal of autoimmunity 2019 Aug: 102312...
Cet article paru dans « Journal of Autoimmunity » s'intéresse au rôle de la médecine de précision...
Commenté par :

Dr Guillaume Armengol
À la Une

Dernière mise à jour : Mardi 17 septembre 2019
Recherche bibliographique

Affinez et ciblez vos recherches d'informations scientifiques

Recherche par revue

653

articles disponibles